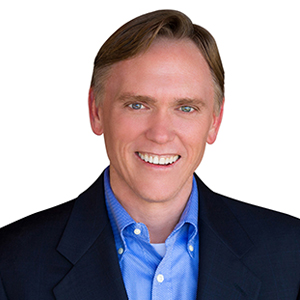 Sundt Mortgage Team
Mr. Sundt began his career in mortgage banking in 2001 after receiving his Master's Degree from the University of Arizona as well as the University of Southern California.  As a native Tucsonan, he is extremely knowledgeable about the Southern Arizona market and has developed strong working relationships with some of the most successful people in the local real estate industry.  Jerry began working with one of the largest Mortgage Companies in Southern Arizona, gaining a strong understanding of mortgage guidelines and processes at all levels. In March 2009, after seven years running his own mortgage brokerage, Sundt joined Phoenix-based mortgage banker VIP Mortgage.
Client referrals and repeat business account for the majority of his customer base.  This is a testimony of his honesty, customer service and desire to help guide his clients to choose the best program for <em>their</em> needs.  With his expertise and experience, Jerry has become one of the top 40 Mortgage Originators in the country as well Top 10 Originators in the State of Arizona.
Outside of his professional interest, Jerry enjoys spending quality time with his wife and their three young children ages 9, 8 and 5.  Through his love of travel Jerry has found a passion for food, wine and culture.  V.I.P. Mortgage could not be more excited and fortunate to have Jerry Sundt as a part of our team.